COVID-19 and mental health – supporting someone during the pandemic
8th February 2021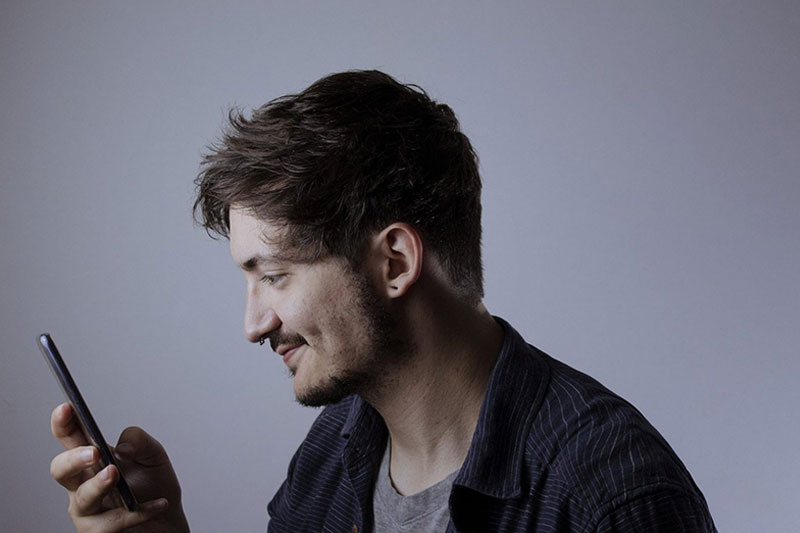 Checking in on your family, friends and colleagues has never been more important.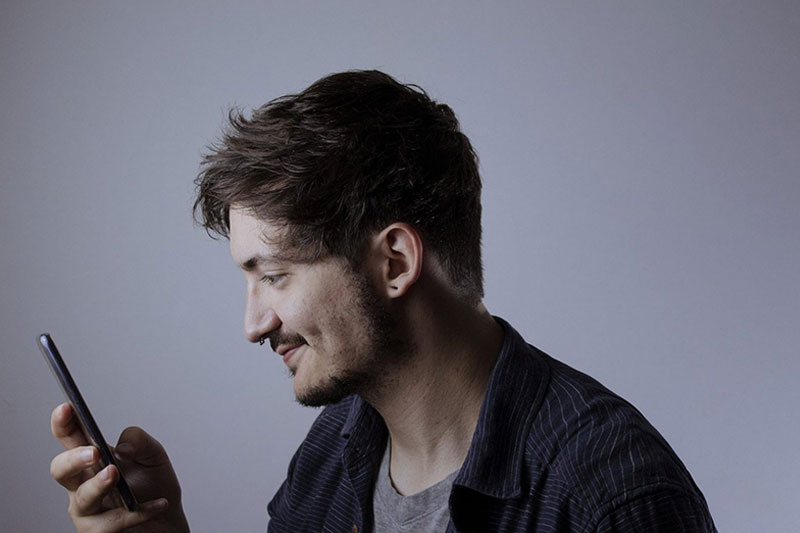 As the coronavirus pandemic continues to have major repercussions across the world, everyone has had to change the ways they keep in touch with loved ones.
Janette Smeeton, CEO of Derwent Rural Counselling Service (DRCS), looks at how you can support anxious or worried friends and family or access specialist services if needed.
"Lots of us have felt worried about the coronavirus pandemic, and everyone will feel differently about the changes to lockdown restrictions.
"The changes have been hard on many people, but those with mental health worries have faced additional problems.
"If someone's feeling anxious or worried, you can support them. It's easy to check in with friends, listen and ask questions. Talking about their worries can help provide clarity and find solutions, but also provide peace of mind and a friendly voice or face to offer reassurance.
"Let people know how you would like to stay in touch and build that into both of your routines. This is also important in looking after your own mental wellbeing, and you may find it helpful to talk to them about how you are feeling."
Top tips:
1) Make contact – Picking up the phone, having a video call, starting a group chat or messaging someone on social media lets them know you are there to talk and ready to listen. They may not want to meet face to face, but a call starts the dialogue.
2) Listen and think – This will be a challenging time for our mental health and wellbeing anyway, even if you don't have existing concerns. If someone opens up to you, you don't need to find a solution immediately or offer advice. Just listening, and showing that you are taking them seriously, can help someone to manage.
3) Ask questions – Ask how people are managing. Do they need extra support? A couple of questions around the subject can help them open up, if you think they are not sharing the full picture.
Janette added: "If you know they usually access treatment and support, it is vital this is continued. Chat about how they are continuing to receive support at this time as appointments with counsellors and therapists are still available by phone or video. Check also if they are continuing to take their medication, if needed. If they are self-isolating or shielding, they may need prescriptions collecting."
DRCS, which operates across Derbyshire, continues to provide telephone and video therapy sessions through GP referrals or direct contact.
Waiting times from referral to assessment is currently 2 to 3 weeks in most cases and the wait time for therapy, depending on the type needed for individual clients, is currently only 2 weeks from the assessment to counselling.
Client recovery rates remain at record levels, exceeding expected levels in the current climate.
Janette added: "Given the potential for additional stresses at the current time, it is important you offer support to others, but also keep an eye on your own health and well-being. Remember, in providing support to others, you may also end up helping yourself too.
"Hearing about COVID-19, and the changes it has made to our daily lives has made many people feel out of control, worried or scared about their health. These feelings are common. By speaking to someone they trust such as a friend or family member or supporter it can alleviate worries, but also offer routes to help."
For anyone feeling worried and wanting more help please call 0800 047 6861 for further information.
Other Articles
23rd March 2022
4th January 2022
13th December 2021
25th November 2021
13th April 2021
13th April 2021
16th March 2021
24th February 2021
20th January 2021
16th June 2020