DRCS News
23rd March 2022 - New Clinical Lead for DRCS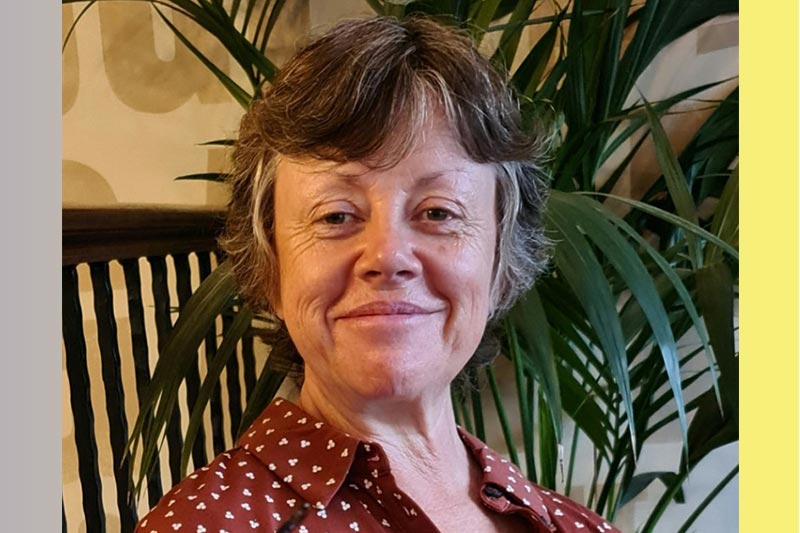 Derwent Rural Counselling Service has appointed a new clinical lead to its senior management team.
Read More
4th January 2022 - Golfers Support Charity With Biggest Donation in Eight Years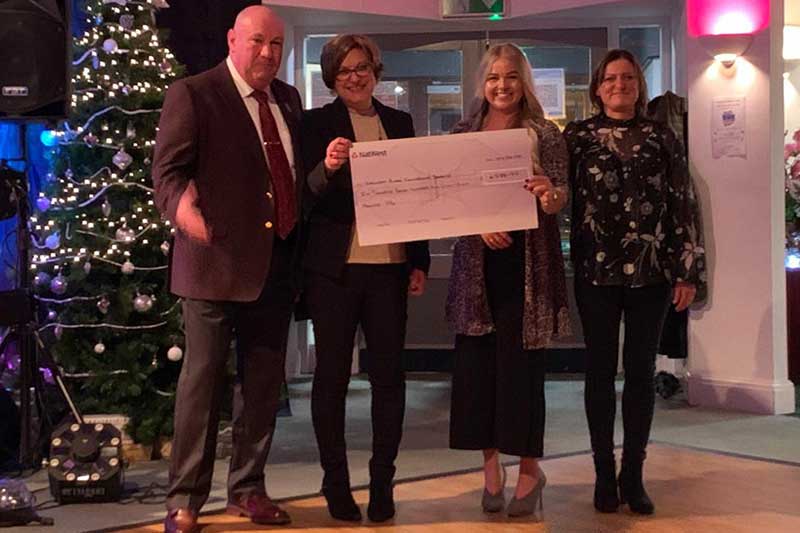 GENEROUS players and friends at Matlock Golf Club have raised more than £6,700 for DRCS with the biggest donation in nearly a decade.
Read More
13th December 2021 - New Trustees For DRCS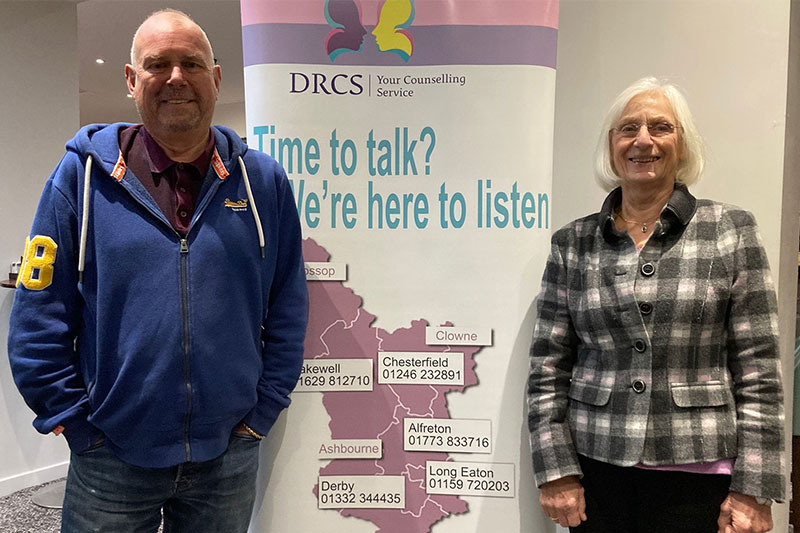 Dr Max Biddulph is an Associate Professor at the University of Nottingham's School of Education and has held positions including Director of Postgraduate Taught Programmes and course Leader for the Postgraduate Certificate of International Student Advice and Support.
Read More
25th November 2021 - Menna Retires After 25 Years With Derbyshire Counselling Service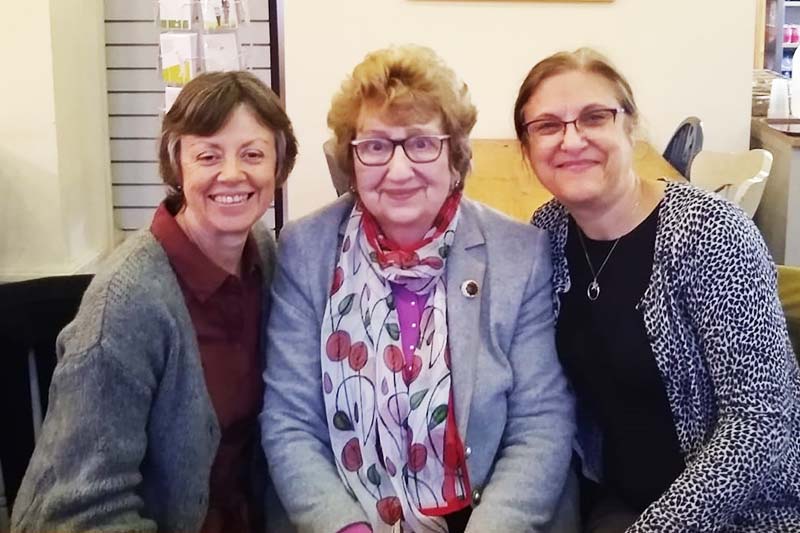 DRCS's clinical lead Menna Yarwood has retired after 25 years with the Derbyshire counselling service.
Read More
13th April 2021 - What does stress look like? How do I know if I am experiencing it?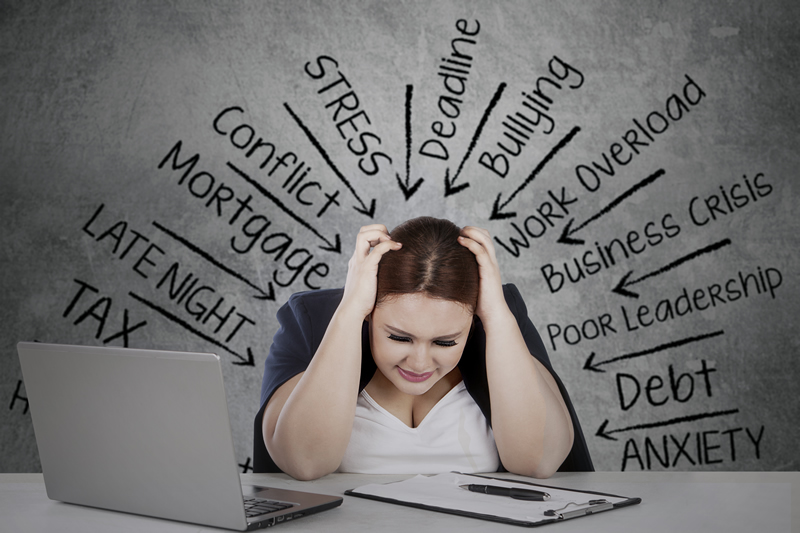 If you are feeling depressed or generally unhappy; feeling anxious or agitated then you may be experiencing stress.
Read More
13th April 2021 - Mental health charity kicks off football club partnership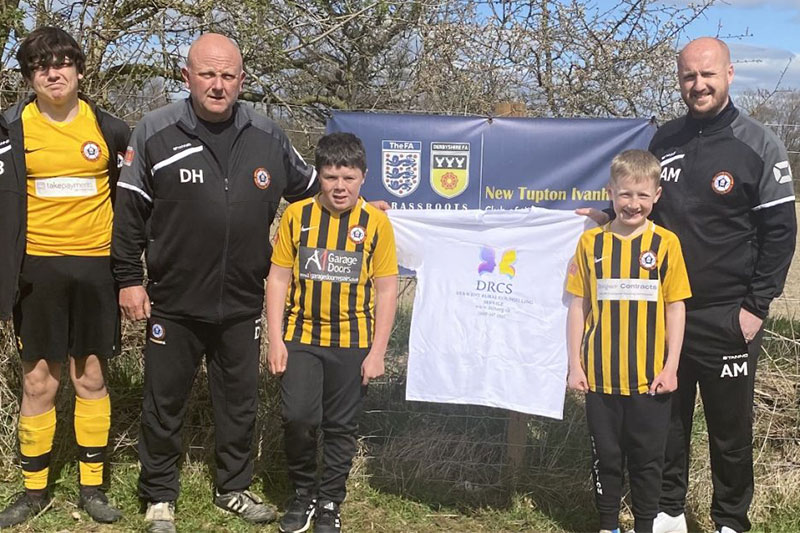 DERBYSHIRE'S biggest provider of mental health counselling services has kicked off a new partnership with a Chesterfield grass roots football club.
Read More
16th March 2021 - Exercise your right to feel good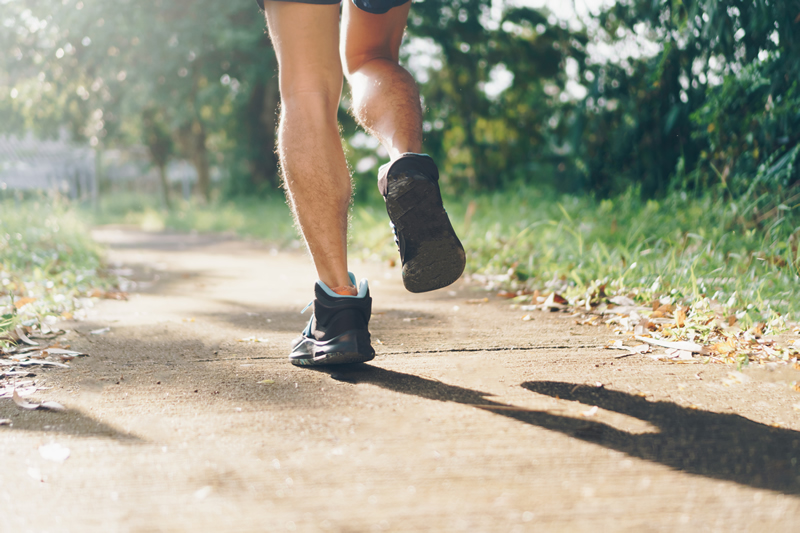 Now March is here many of us may have already abandoned our new year's resolutions to be more active.
Read More
24th February 2021 - Derbyshire primary school supports DRCS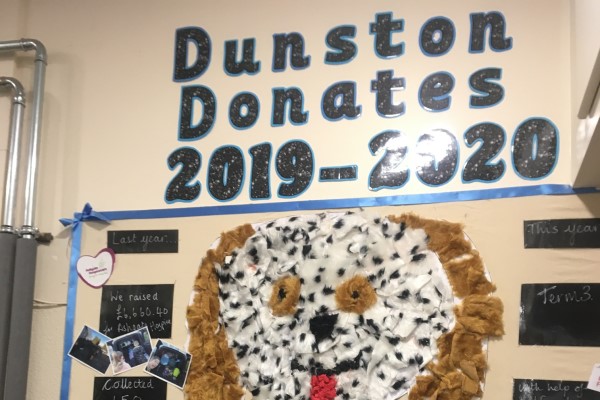 Youngsters at a Chesterfield primary school have raised £300 for DRCS as part of an awareness campaign on physical and mental health.
Pupils at Dunston Primary School collected the cash for DRCS through a variety of fundraising events.
Read More
8th February 2021 - COVID-19 and mental health – supporting someone during the pandemic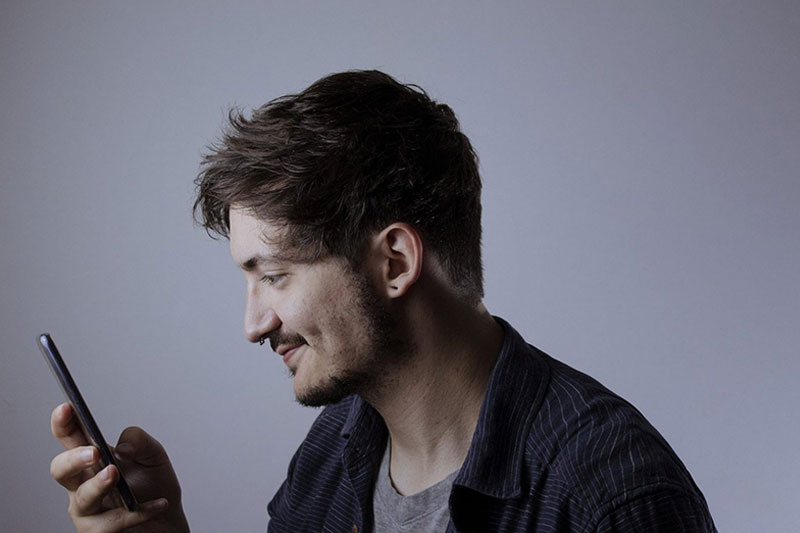 Checking in on your family, friends and colleagues has never been more important.
Read More
20th January 2021 - Has technology improved access to therapy services?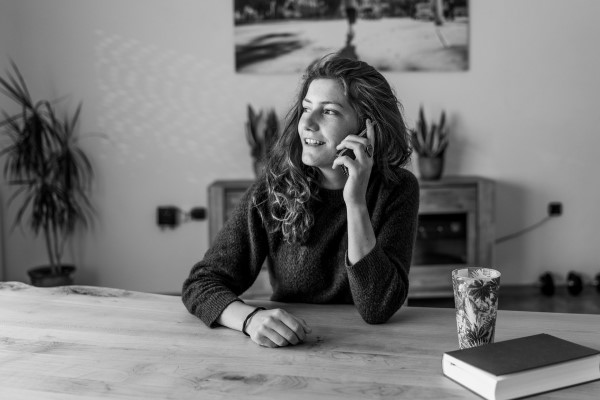 Janette Smeeton, CEO at DRCS, looks at how the ongoing COVID-19 pandemic has meant mental health support has taken new routes to deliver help to those who need it.
Read More
16th June 2020 - Worries about returning to work after lockdown?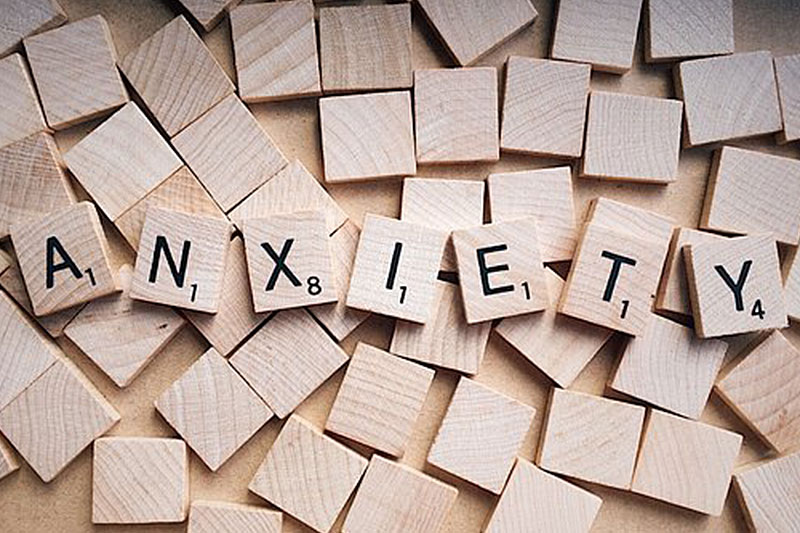 As the restrictions begin to be lifted, many people will look forward at the prospect of going back to work and seeing colleagues again.
Read More