Have You Ever Considered Helping to Run a Charity?
7th November 2023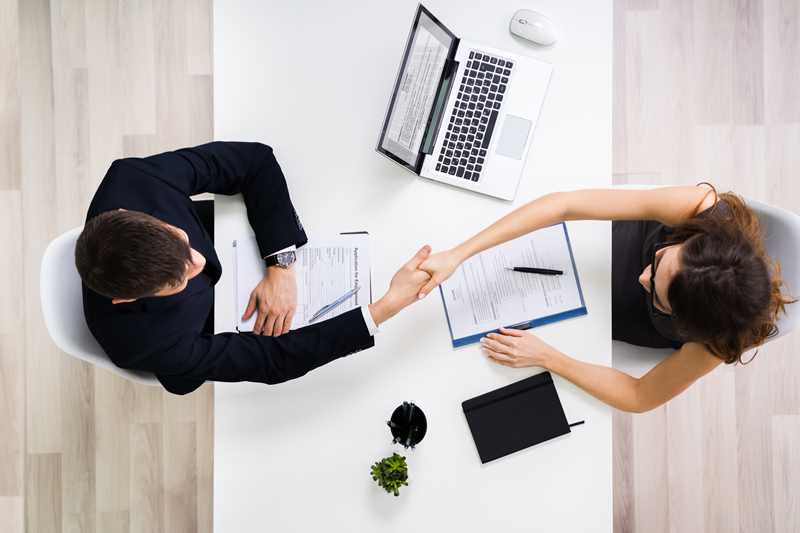 Today is the start of Trustees' Week which celebrates the achievements of nearly one million trustees across the UK.
The time, commitment and effort they bring to charities helps them thrive.
Trusteeship is a great way of contributing to causes you care about and developing strategic and leadership skills at the same time.
DRCS has a board of Trustees and is always looking for new and enthusiastic people to join the team.
What are Trustees?
Trustees are the volunteers who lead charities and decide how they are run. They are sometimes called board members or the board.
Anyone can be a trustee, regardless of how junior or senior you are in your career, whether you're in paid employment or not, regardless of your ethnicity, class, gender orientation, sexuality or any other difference. Boards thrive when they have a diversity of skills, knowledge, age and experience.
Who can become a Trustee?
One of the primary requirements for charities in selecting their Trustees is finding individuals who demonstrate dedication to the organisation's mission and a genuine enthusiasm for its core values.
Diversity in terms of backgrounds, skills, and experiences is crucial when recruiting Trustees.
While Trusteeship is open to most individuals aged 18 and above, certain legal restrictions may disqualify individuals, such as having unspent convictions or being an undischarged bankrupt. Some charities may impose additional criteria and requirements for selecting their Trustees.
The six main essential Trustee duties:
Ensure your charity is carrying out its purposes for the public benefit
Comply with the charity's governing document and the law
Act in the charity's best interests
Ensure the charity is accountable
Manage the charity's resources responsibly
Act with reasonable care and skill
What are the advantages of serving as a charity Trustee?
Make a Meaningful Contribution – Becoming a Trustee offers a remarkable opportunity to give back to a cause close to your heart. Your active involvement in steering the charity ensures its sustainability and financial health, making your support truly invaluable.
Acquire Fresh Knowledge and Skills - Becoming a Trustee not only allows you to apply your existing professional expertise, but also serves as an excellent platform to acquire new knowledge. You'll gain valuable insights into the intricacies of charity management and enhance your leadership abilities.
Expand Your Social Network - Joining a new organisation or charity opens doors to meet diverse individuals hailing from various personal and professional backgrounds.
You'll participate in bi-monthly or annual meetings, collaborate on day-to-day tasks with fellow volunteers and staff, engage in local community events or activities, and have numerous chances to connect with fascinating new acquaintances.
Enhance your CV and professional growth - From understanding organisational operations to financial planning and active participation in meetings, this experience can significantly bolster your CV and distinguish you in the competitive job market.
Thinking about it?
Do you think that you can contribute across all six essential trustee duties?
If you would be interested in joining the DRCS board of trustees, or would like any more information, please do not hesitate to contact us. Email admin@drcs.org.uk
#DRCS #CounsellingServices #Derbyshire
Other Articles
23rd November 2023
14th November 2023
9th November 2023
1st November 2023
27th September 2023
23rd August 2023
17th August 2023
17th July 2023
16th June 2023
1st June 2023