Lest We Forget - Veterans and Mental Health Issues
9th November 2023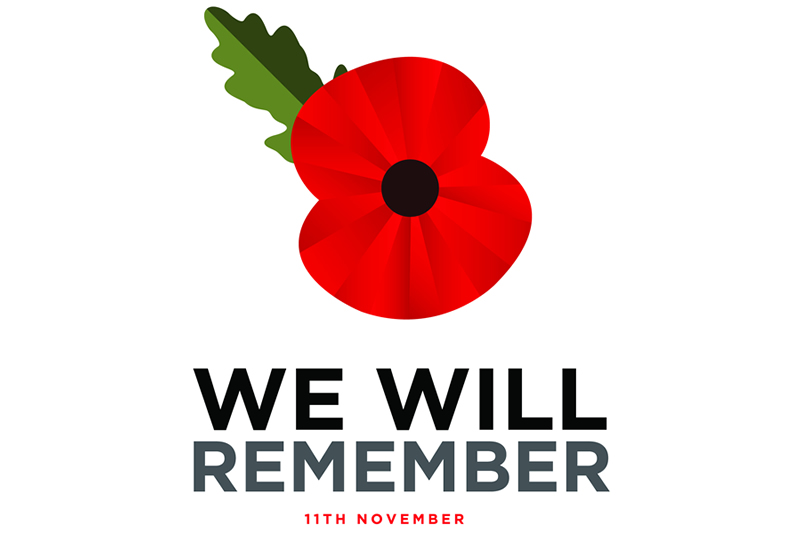 Remembrance Day, also known as Armistice Day, is observed annually on November 11 and this year will be no different. It serves as a solemn occasion to honour and remember those who have died in wars and pay tribute to armed forces members who made the ultimate sacrifice in the line of duty.
The day is a time to reflect on their courage, dedication, and selflessness and its origins date back to the end of World War I when an agreement to stop fighting was reached on the 11th hour of the 11th day of the 11th month in 1918, which marked the cessation of hostilities and the beginning of peace.
Nowadays at 11am, people observe a two-minute silence as a mark of respect. During this silence, individuals pause to reflect on the impact of war and the lives lost, with people wearing poppies as a symbol of remembrance.
Janette Smeeton looks at how the day can also spark difficult memories and bring mental health issues to the fore for veterans of the armed forces.
"Remembering those who served and acknowledging their contributions is essential to preserving the memory of their bravery and ensuring that their sacrifices are never forgotten. However, veterans face different issues than civilians, especially with mental health. Being in combat and being separated from your family can be stressful. The stress can put veterans at risk for mental health problems."
"As well as injuries involving physical stress to the body, which may result in long lasting effects and stress and a disability, they are also susceptible to issues dealing with loss, bereavement, post-traumatic stress disorder, depression, anxiety, loneliness, loss of purpose and a sense of self, as well as struggling to transition to civilian life."
"A therapist will provide you with a safe, confidential space to talk about how you are feeling and how it is impacting your life. Therapists help you to understand why you feel as you do. They will help you identify what strengths you have, and the actions you can take to improve."
How do I access the services?
Veterans can access DRCS services via their GP, healthcare practitioner, or a self-introduction for help with mental health problems. Sessions are completed:
In person (face to face)
By telephone
Via online video platforms
We have therapy centres across Derbyshire and experienced counsellors operate out of many locations. Our standard opening hours are: Monday to Friday 9-5pm but other times may be available by arrangement including evenings and weekends.
Will it cost anything?
A one hour session with a qualified therapist costs £60.
Reductions are available for households in receipt of means tested benefits, so please contact us. We offer free therapy through our partnership with Talking Mental Health Derbyshire and NHS Talking Therapy service for anyone aged 16 and over, registered with a GP practice in Derbyshire.
Give us a call
For further advice on seeking mental health support contact DRCS on 0800 047 6861.
#DRCS #CounsellingServices #Derbyshire
Other Articles
23rd November 2023
14th November 2023
7th November 2023
1st November 2023
27th September 2023
23rd August 2023
17th August 2023
17th July 2023
16th June 2023
1st June 2023