Derbyshire primary school supports DRCS
24th February 2021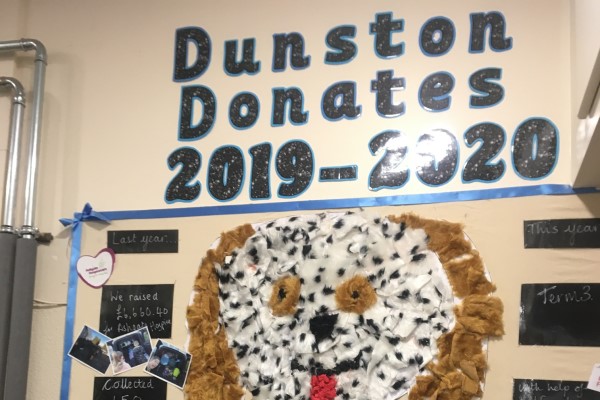 Youngsters at a Chesterfield primary school have raised £300 for DRCS as part of an awareness campaign on physical and mental health.
Pupils at Dunston Primary School collected the cash for DRCS through a variety of fundraising events.
DRCS CEO Janette Smeeton and assistant clinical lead Kim Heappey visited the pupils to receive the donation and to share a story with them in assembly about young people and tackling mental health.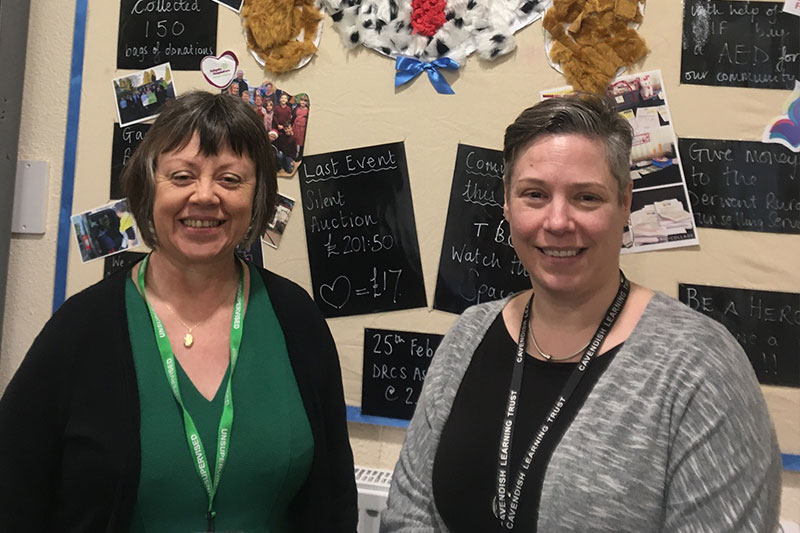 Kim Heappey from DRCS, which is the largest provider of counselling services including talking therapies and well being programmes in Derbyshire and the Peak District, said: "The school's fundraising topic for the year was health, split into physical and mental health. £600 in total was raised and this was shared between DRCS and the British Heart Foundation.
"It was encouraging to see these young pupils recognise the importance of positive mental health so early in their lives.
"The school's motto is we persevere, enjoy and succeed and they certainly did all three with this fundraising campaign. The money raised for DRCS will go to enable a young person to access our counselling service."
Teacher Paula Molineux added: "It is credit to the fantastic work that goes on at the school that the students already understand the importance of physical and mental health. I feel incredibly lucky to be working closely with such a thoughtful and compassionate group of pupils."
DRCS has a 30-year track record of working with individuals suffering from common mental health conditions such as depression, anxiety, stress and long term conditions. DRCS also works with schools on a variety of tailor-made programmes across Derbyshire.
For further information and to discuss your school's requirements call 0800 047 6861.
Pic caption: Fantastic fundraising – Kim Heappey and teacher Paula Molineux at Dunston Primary School.
Other Articles
23rd March 2022
4th January 2022
13th December 2021
25th November 2021
13th April 2021
13th April 2021
16th March 2021
8th February 2021
20th January 2021
16th June 2020