For Professionals
Derwent Rural Counselling Service may be able to help someone you care about. If you are a professional trying to find the right support for a patient, employee, pupil or another individual you provide care for, here's how are service works.
Room Charges
We offer room hire in all our centres across the county. We have availability in Alfreton, Belper, Derby and Long Eaton.
Public sector or private organisations £10:00 per hour
Voluntary/Community Groups/Charities £7.50 per hour
Bookable at any of our centres
Hirer to bring their own tea, coffee, milk, and sugar otherwise charged at £1 per person.
Please contact us to find and more and make a booking.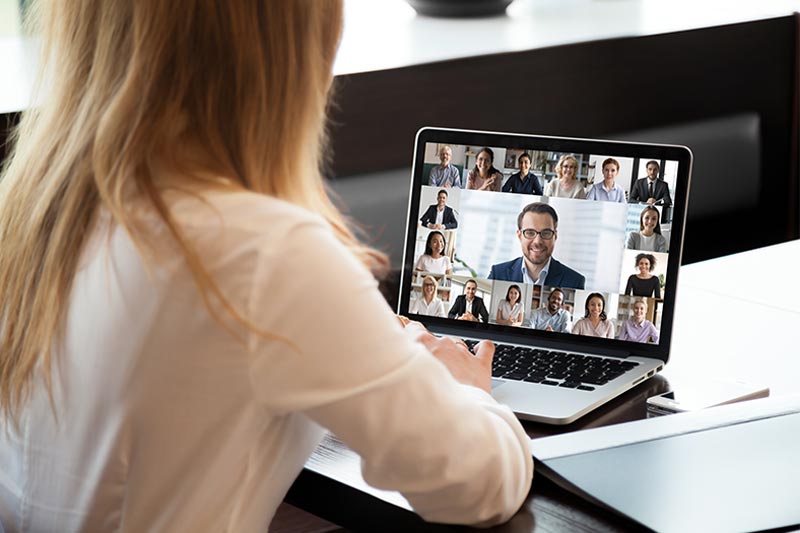 Employee Support
Derwent Rural Counselling Service can provide support for your employees with competitively priced packages tailored to meet your needs. We can offer a range of well-being workshops, whether it be to manage anxiety in the workplace, awareness of autism or coping with anger.
We can offer these to any workplace setting including schools for both teachers and pupils, for carers, managers, and employees.
A one-to-one service can also be arranged for your employees. It could be that they are struggling with work related issues that we can help with or a personal matter. Either way, we can offer therapy at an affordable price so you can ensure help is always there for your employees.
We can also provide supervision to staff in business and schools. Examples include line managers, HR staff and support workers. This service is particularly valued by those who may experience vicarious trauma dealing with the distress or vulnerability of others. Supervision can be:
Educational
Relational
Preventative - it can help prevent burnout of staff and avoid and reduce staff absenteeism
Inspirational - a safe space to explore new ideas
Restorative
We deliver our supervision service from our bespoke therapy centres throughout Derbyshire or by arrangement we can work in customer's premises. If you would like a free no obligation call back to discuss any of the services we provide for employers, please complete the enquiry form on the Contact tab and we will get back to you as soon as we can.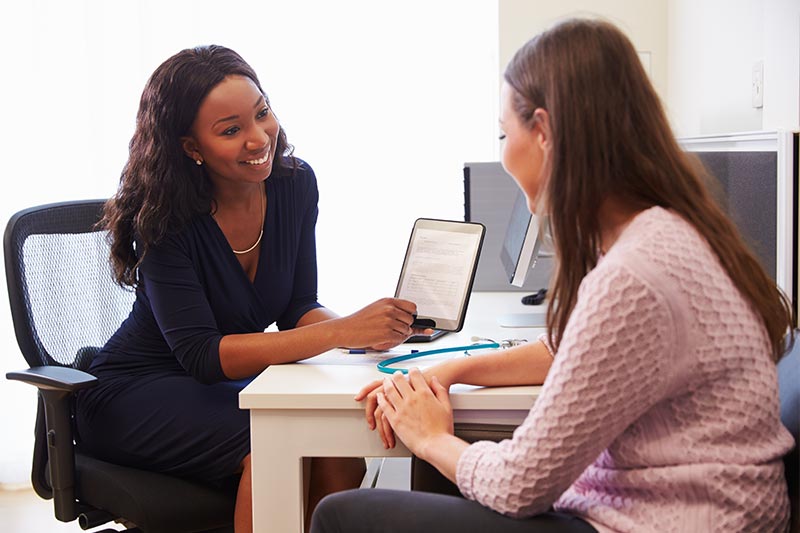 GP & Consultants
DRCS can accept a GP referral into the service. We can support your patients by offering short-term, NICE (The National Institute for Health and Care Excellence) recommended therapies at step 2 (guided self-help) and step 3 (Cognitive Behavioural Therapy, Counselling for Depression, Interpersonal Therapy, Dynamic Interpersonal Therapy, Eye Movement Desensitisation and Reprocessing, Couples Therapy.
We offer treatment for specific common mental health problems of mild to moderate severity and relatively low risk.
We can expedite cases where the client is a veteran, pregnant or the mother of a child under one.
We do not conduct urgent assessments. Clients may self-refer or be referred by health professionals using the form at the foot of this page.
If you call to refer someone by phone, please include your name and contact number with your message.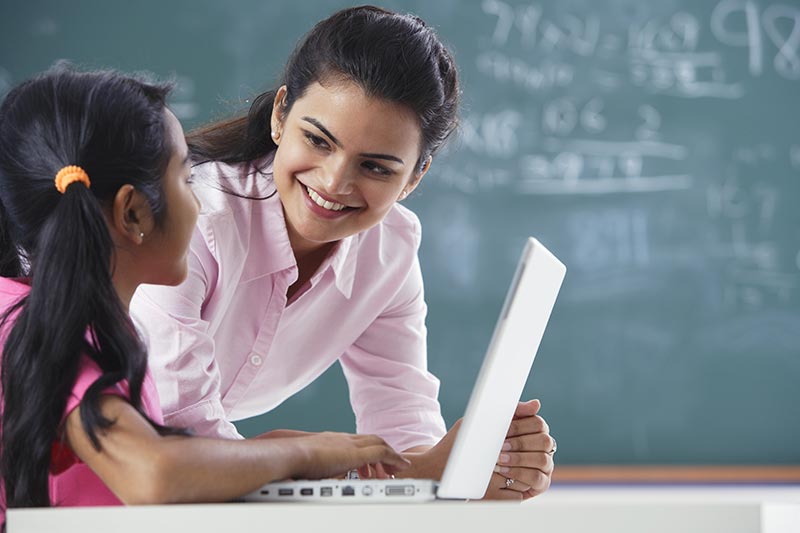 Other Professionals
If you are a teacher, healthcare visitor, carer and are looking for care for someone, we can help you prior to referring into the service and with a referral, both for an adult or child.
We will work with children and young people below the age of 16 who present with mild to moderate mental health related difficulties, but this service is provided through our donation service and is not commissioned or funded. Under 16s will need parental consent.
We can offer those 16 years and older a funded service through Talking Mental Health Derbyshire, providing the individual has a GP based in Derbyshire and of course offer treatment through DRCS' donation service too if this is preferred.
---
Professional Testimony
"The well-being workshop provided Lots of useful information, resources and next steps for where help can be found. Delivered in a professional and approachable manner. Thank you"
"Found very informative and help me be more aware of possible mental health issues"
"Good content and delivery"